10 Phrases To Use To Write Emails Like A Boss
These tips will definitely up your email game! Want to up your email game a few notches?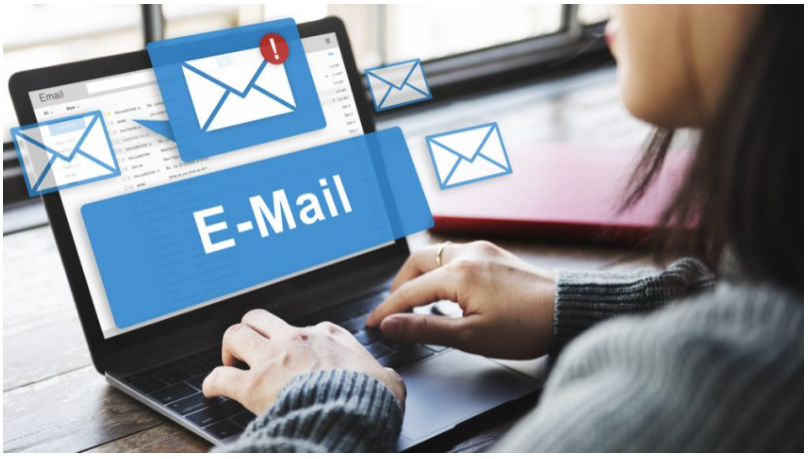 Well, there's nothing like a clear and concise but perfectly put sentence to make sure your message is received as you want it to be.
Email is still the best way to communicate for business purposes but the gap there is huge.
Unlike chatting, emails take a while to get a reply, so it's less likely for you to be able to gauge what the receiver is thinking.
However, if you want to get your point across properly, correct phrasing is extremely useful if you want to write emails like a boss.
Here are several examples:
1. We're Working To A Tight Deadline
Instead of:
"The deadline for this is tomorrow, around __:__."
Write: "When do you think can you get this done?" or "It'd be preferable if you can get this done today so we can have more time to discuss if there are any changes that need to be made before the deadline tomorrow."
There are people who don't see the importance of deadlines because they assume they can extend, so they don't push themselves enough to work hard.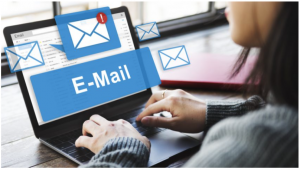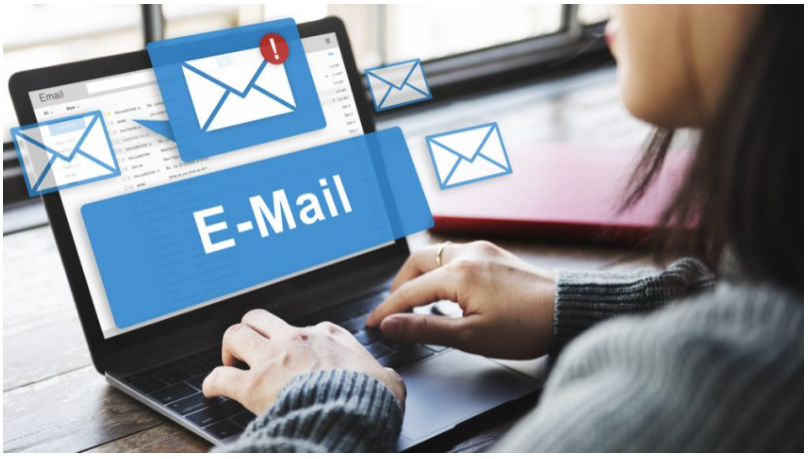 Click to learn more>>