Find the plan that's right for
your growth
We only work with the world's largest, fastest-growing companies
Choose the right plan for you, or contact us to help you decide
Silver Package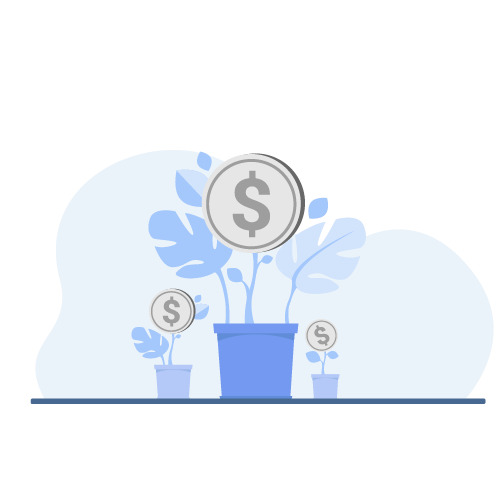 FREE
(Investment Scale4You £14,997)
3rd place Runner up:
Silver Package
---
Success factors Analysis
What's included?
- 10 hours Owner / Shareholders meetings
- Analysis & 1 x Workshops on current sales figures, ambition & growth plans
- Exploration of growth potential with our expert team
- Tools/network to meet the ambition & the objectives
- Analyse of the Success factors
How it works
- Sign an NDA
- Q&A (via special 4S application form)
- Set up Shareholders meetings
3 days internally:
Day 1: Snap Shot / Analysis

Current figures, ambition & growth plans

Day 2: Growth potential

In depth review with our expert International team & discovery of the existing in both marketing & sales of the company experience

Day 3: Report & Sharing

We Share tools/network to help you meet ambition/objectives of the success factors













Apply Now
Gold Package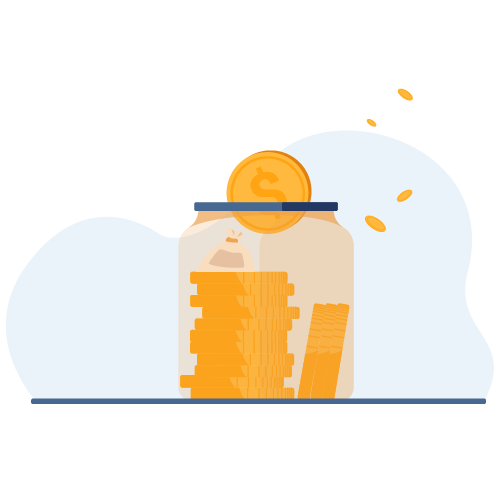 £20K
(Investment Scale4you £20.000)
2nd Place Ribbon
Gold Package
---
Database Analysis + Full Marketing & Communications Strategy
What's included?
Everything in 2nd place Silver, plus +
Data Analysis
- Snapshot of CRM or Database users that were analysed
- Revenue Dashboard
- Total gross revenue by fiscal year
- Life time value of your users
- Users and revenue distribution
- Loyalty and retention
- New user acquisition
Unique Value Proposition & Psychographic Profiling
What's included?

- 3 days' workshop London: right business model, customer focus & through which channels we can scale the product (s) and which investment is required for this.
- Brand Wheel
- Needs for execution to generate more sales
- Copy writing workshop

How it works
3 days' workshop Shareholder (s)

Workshop 1: Your Unique Value Proposition

Workshop 2: Psychographic profile of your Ideal Customer

Workshop 3: Copy Writing Workshop Brain storm & Pain Matrix

How it works

- Workshops & Specification delivery data
- Identification most valuable customers
- Delivery & presentation reports
Apply Now
PLATINUM PACKAGE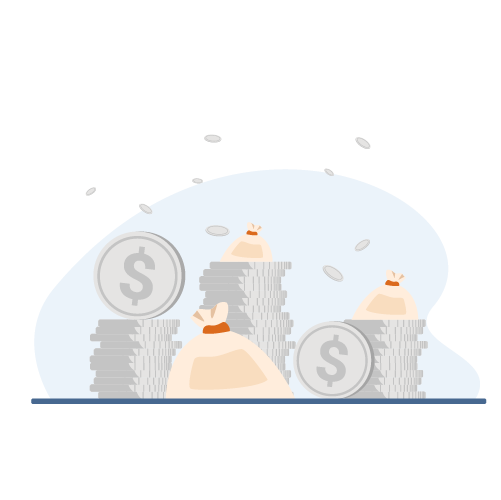 £ 50K
+ REVENUE SHARE
1st Place Ribbon
Platinum Package

---
ScaleUP & full "done for you" Execution
What's included?
Everything in Silver & Gold plus +
What's included?

- Re Branding & Graphic design. Brand guidelines & Style sheets
- Corporate Presentations & Pitch desk for investors
- Professional Copy writing
- New Website for increased conversion
- Landing pages & sales Funnels
- Sales offers for conversion
- Linked in B2B Strategy
- Social Media Profile Optimisation
- Daily management
- Sales video's
- Sales network/Reseller opportunities
- Access to Pitchbook with all the investment network you need

12 months Traffic Generation & Conversion Optimisation

-Adwords & Bing
- Facebook marketing
- Linkedin B2B Lead Generation
- SEO optimalisation
- Youtube & Pre roll ads
- Remarketing
- Email marketing & Nurture Campaigns
- Public relation (PR) & Social Selling, Account Based Marketing (ABM)

How it works

All your Marketing done for you

- Execution all Marketing & Sales materials for maximize growth sales
- On going daily management & improvement
- Monthly meeting/update shareholder
(s)
Apply Now