REVEALED:
The Key Steps to Business ScaleUp Success
Discover the Ultimate Success Formula for Scaling up fast… and Growth hack success in 2021!
Learn 10 Killer Tips to Target your "Ideal Client"
How to "Connect" with people Instanly!
What to say in your opening 30 seconds to add instant impact!
Networking scripts, Checklists, 60 Second Pitch Templates…+++ Plus much more

Maximize your Growth with his vital Scaleup guide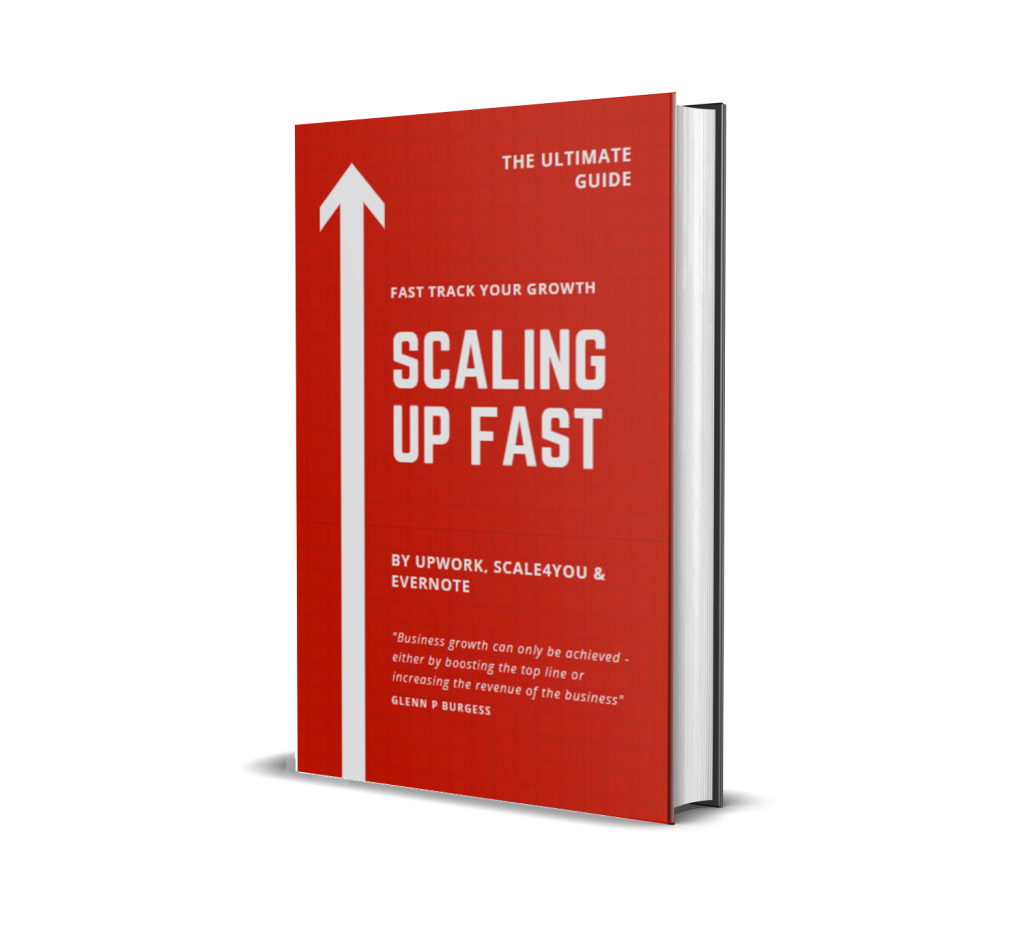 What you'll Learn from this Guide​
1
1
Secret
"The Difference between Networking with far better HIGH Value. B2B Clients ...Discover the no 1 mistake your making right now!
2
2
Secret
"How to QUICKLY connect with the Real movers & shakers in the VC World & how to influence them"
3
3
Secret
"Tip 4: The secret of the LAW of Reciprocation & method to gaining influence fast!
SPECIAL Bonus: ++ Plus for a limited time. Get a FREE Scaleup Growth Assestment