Connect with our team of experts to schedule a free consultation and analysis of your post-click strategy.
9am – 5pm PST Mon-Fri
+1.415.604.0021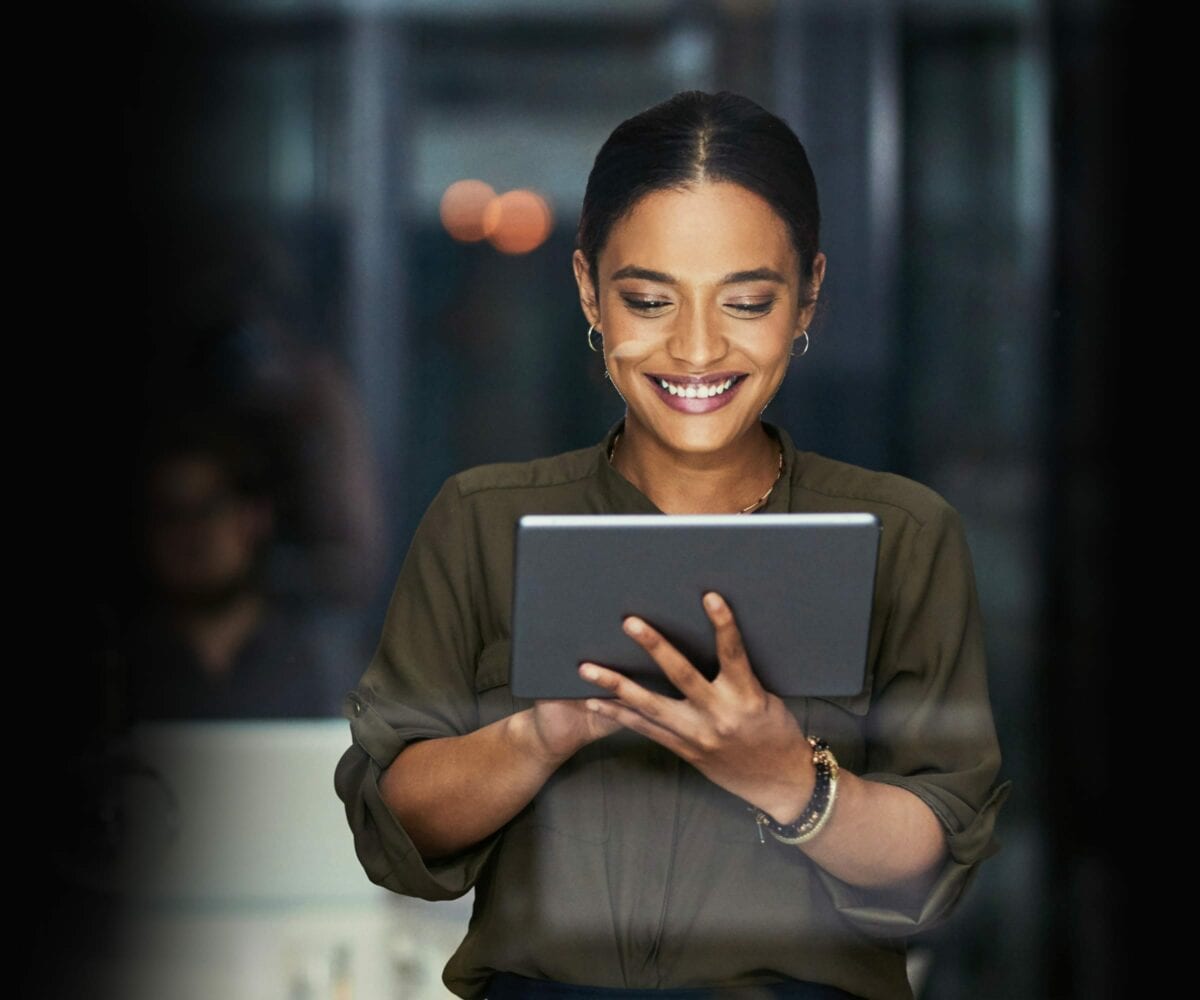 Select from a number of topics to learn more about how
Postclick can help you succeed in getting higher advertising
conversions.
Learn more about the people who power Postclick.